ABOUT US
TAKE25 Pictures GmbH is a movie production and distribution company in Lunden, Schleswig-Holstein, Germany.
Founded by Michael David Pate and Hauke Schlichting, TAKE25 initially served as a name for Pate's cinema debut "Gefällt Mir" ("I Like", released in October 2014) to trade under. When the film attracted the attention of the German "genre scene" and press, the CEO's decided to run distribution themselves – so this became the firm's philosophy.
With the comedy "Kartoffelsalat" (by and with the YouTube star "Freshtorge" – released in July 2015) TAKE25 produced Germany's first feature film with YouTubers, also keeping production and sales under one roof. And with over 400.000 tickets sold in Europe, this movie was major success!
Our Team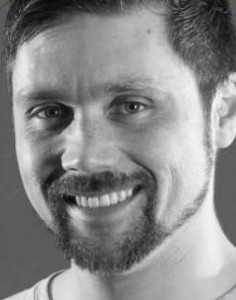 Michael David Pate (CEO)
Michael is director and screenwriter and supports film productions in diverse departments. In 2014 his first movie was "Gefällt Mir", then in 2015 he brought "Kartoffelsalat" to theaters.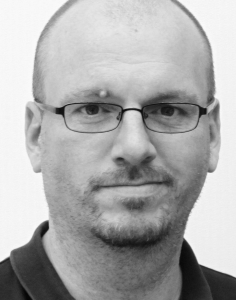 Hauke Schlichting (CEO)
In 2004, Hauke founded Eventus Gruppe. For years, popular companies have relied on his media and marketing strategies. He is responsible for the business part of TAKE25.

 Michael Lütje (Senior Marketing Manager)
"Micha" serves as marketing and event manager, making him an essential asset to TAKE25 in terms of planning. Not only does he take care of press and PR, he is also involved in the development and evaluation of screenplays.

Popz (Creative Artist)
"Popz" is not only father and mentor to the Pate Brothers, but also an important asset to their movie projects. As concept artist and storyboard aritist, his job is to transform their visions into imagery. "Popz" specialises in storyboards and moods.

Sven Thore Block (production assistant)
Sven Thore completes a long-term internship at Take25 as a production assistant. For some time he has already fallen for the filmmaking and is an active member of Projekt Kino e.V.

 Claudia Steinseifer (Office/Dramaturge)
Claudia supports the Take25 in general office work and of course in substance evaluation and development. As a trained dramaturge she occupies a key position for current and future projects.