MOVIES
Since YouTube and cinema/TV are still seen as rivals, the pioneer work of our summer comedy by and with Freshtorge (1,2 million subscribers on YouTube!) lies in bringing these two fronts together and have them walk hand in hand.
So stars like Otto Waalkes or Wolfgang Bahro ("GZSZ") were cast together with some of Germany's most successful YouTubers (Freshtorge, Simon Desue, Bibis BeautyPalace, Dagi Bee, Die Außenseiter, etc.) in a movie that combined fun and nonsense with educational subtext.
With the second TAKE25 production, the movie "Kartoffelsalat – Nicht Fragen!" ("Potato Salad – Don't Ask!") stirred up the media echo once again. "Kartoffelsalat" was shown in all major theaters in Gernany, Austria, Switzerland and Luxemburg, starting July 23, 2015. And 420.000 tickets were sold, making this film one of Germany's most successful in 2015.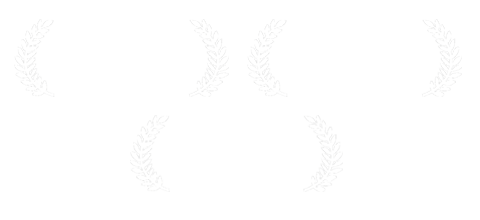 The first TAKE25 production.
In January 2013 Michael David Pate began pre-production on "Gefällt Mir" ("I Like") without subventions of any kind. The script harvested numerous actors signing up, which raised the interest of the local press and thusly local investors. So out of nothing, vision became reality. Pate was never disconcerted by the curse that lies on German genre films. "I refused to take it as a natural law", he said, "because I love genre films and only wanted to shoot something that I would have loved to watch myself."